---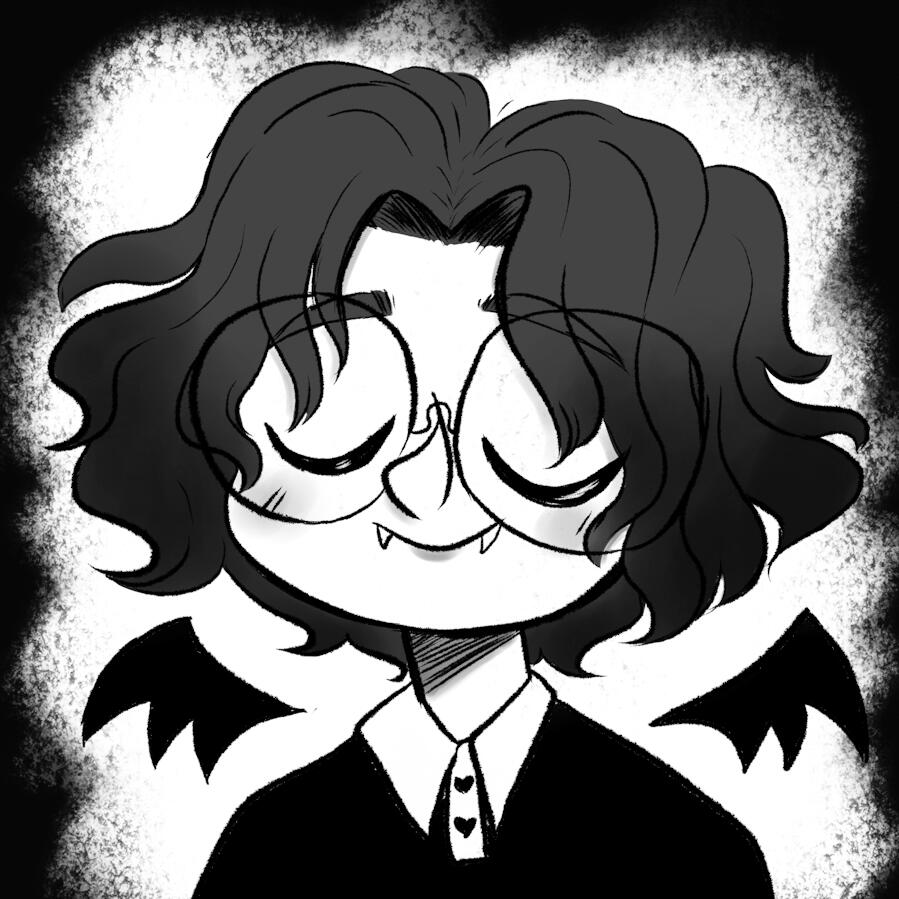 Saludos, Paula (she/they) at your service! I'm a Puerto Rican artist that loves to tell stories by way of comics and illustrations.When I'm not working, I like to read and crochet.
If I had to pick a dream, it would be to reach a broader audience with my stories. That, and eternal sweater weather.
---
---
Comics
My comics are available to read for free on Tapas! Tap or click on the title of the comic you wish to read. You can also acquire them through my shop or at in-person events.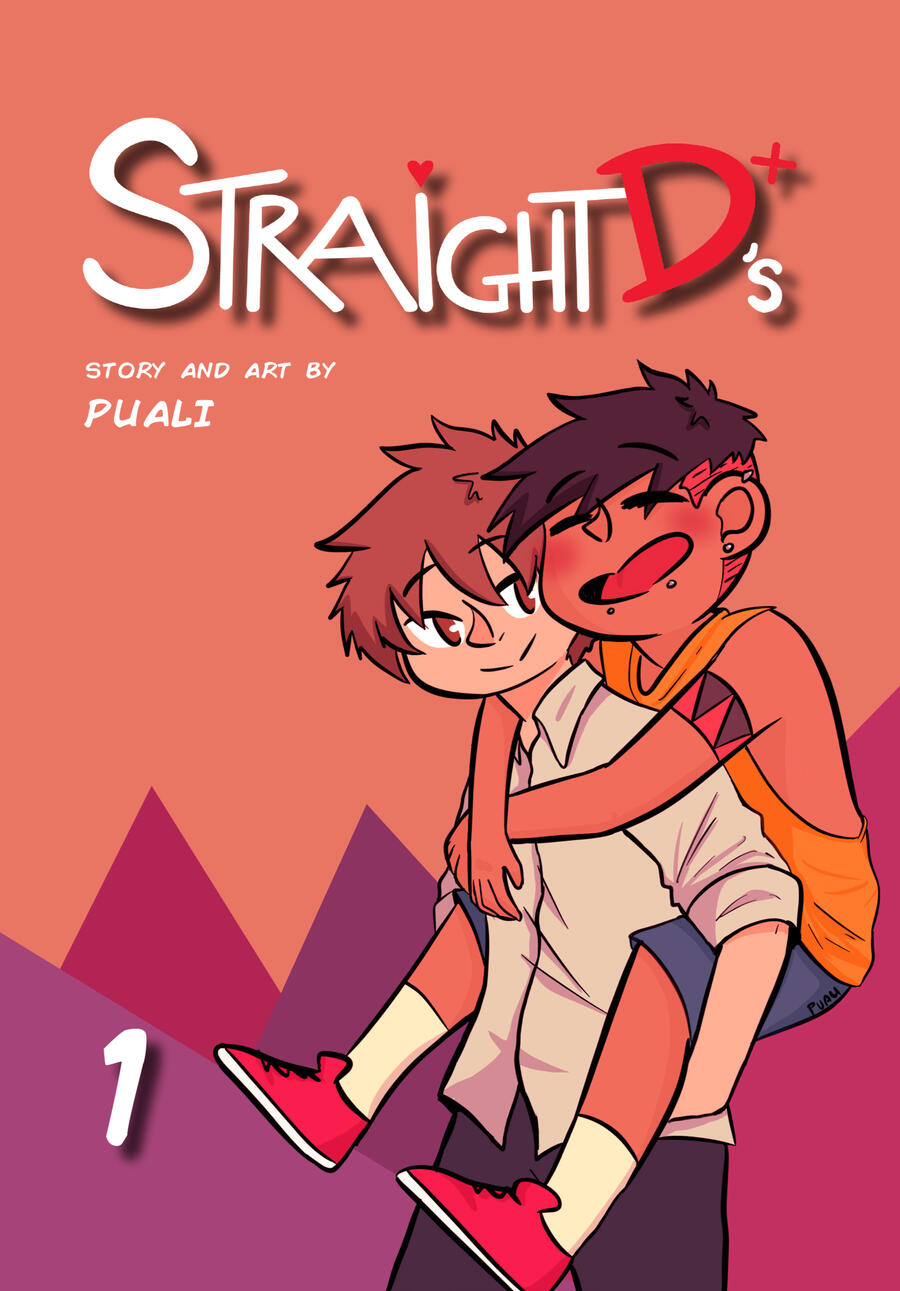 Romance, Slice of LifeDanny's life has always been full of Ds. Whether it was at school or his love life, a capital D always followed. The night he met Darwin at Dandelion was no exception.
A love story about two Ds that had nothing in common except for the need for a straight-up constant in their lives.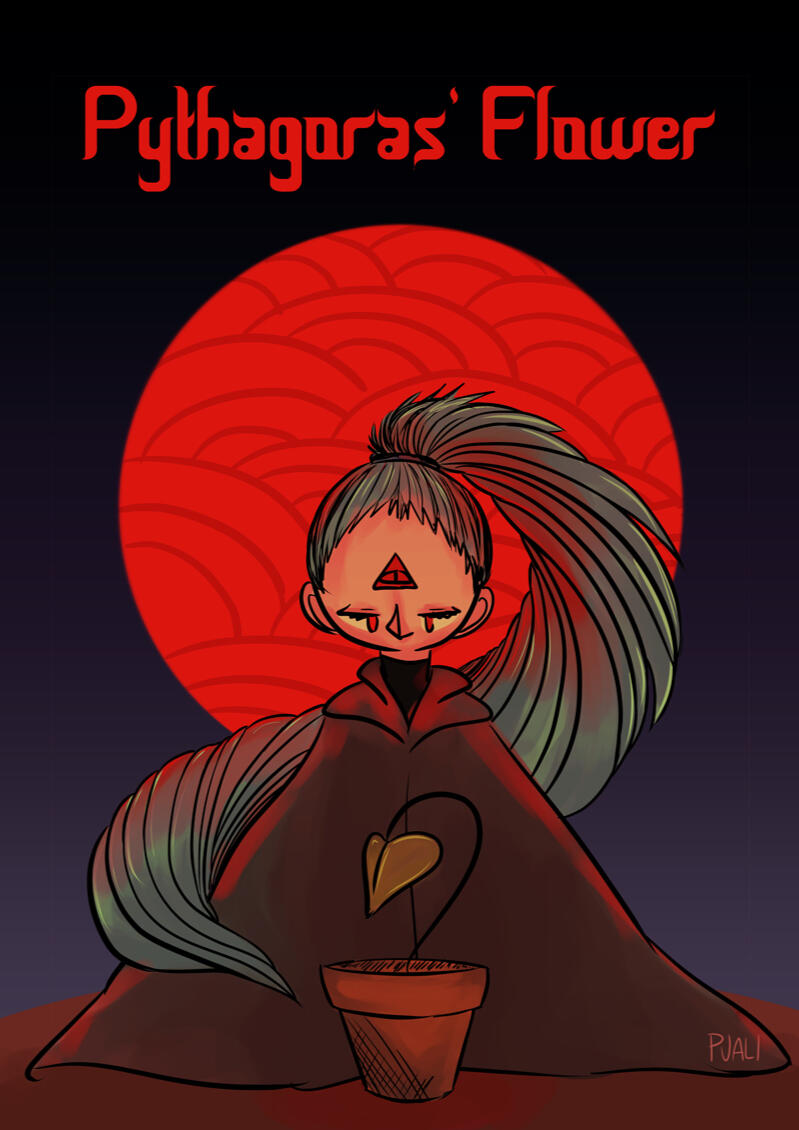 Fantasy, AdventureHaving just left her home, Hypatia sets out in search of a special flower that she believes will cure her grandfather's illness. It sounds like a pretty easy quest, right? Well, it is, until she finds out that said sprout has quite an attitude, and has yet to mature. So then, what better way to gain some exp than going on an adventure or two?
---
Short Comics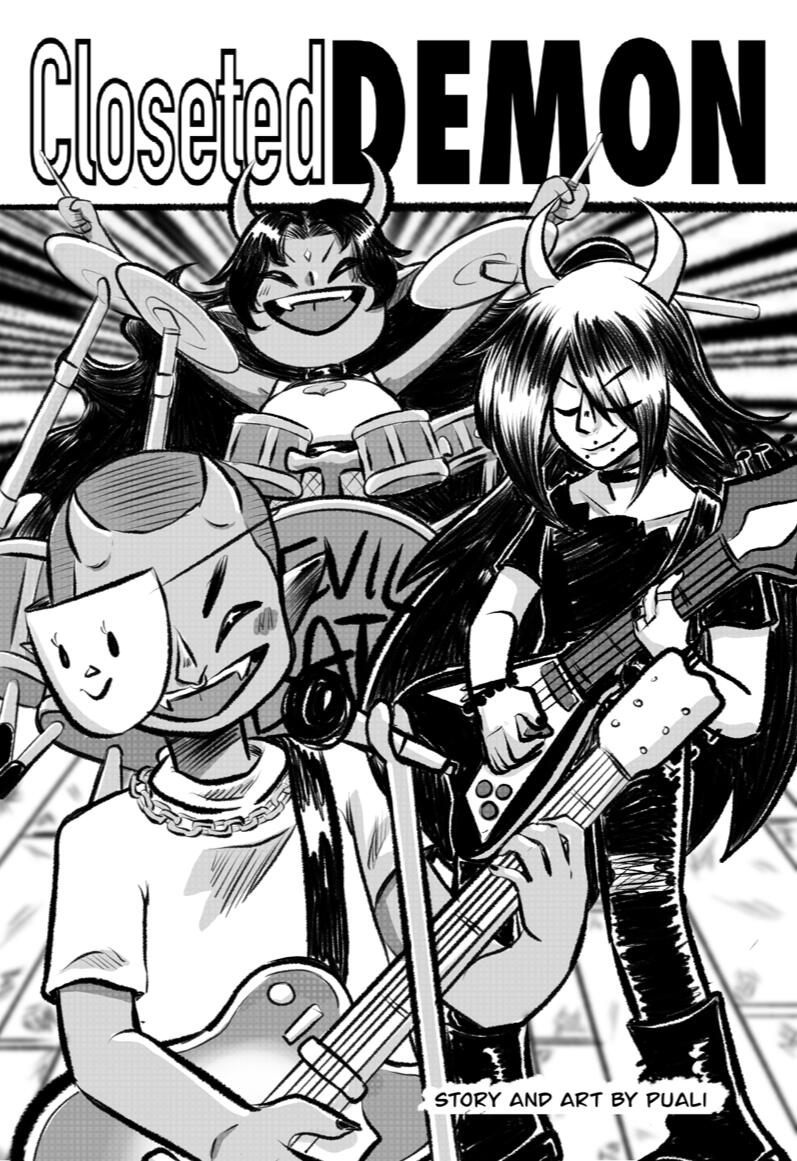 Coming of Age, FantasyÁngel just wants to fit in. He's a demon, but he wants to mingle with humans without being made a spectacle. His bandmates don't really understand why he wants to fit in amongst humans, but they still come up with a plan to help Ángel blend in. Now, on to the concert! Sure hope nothing happens...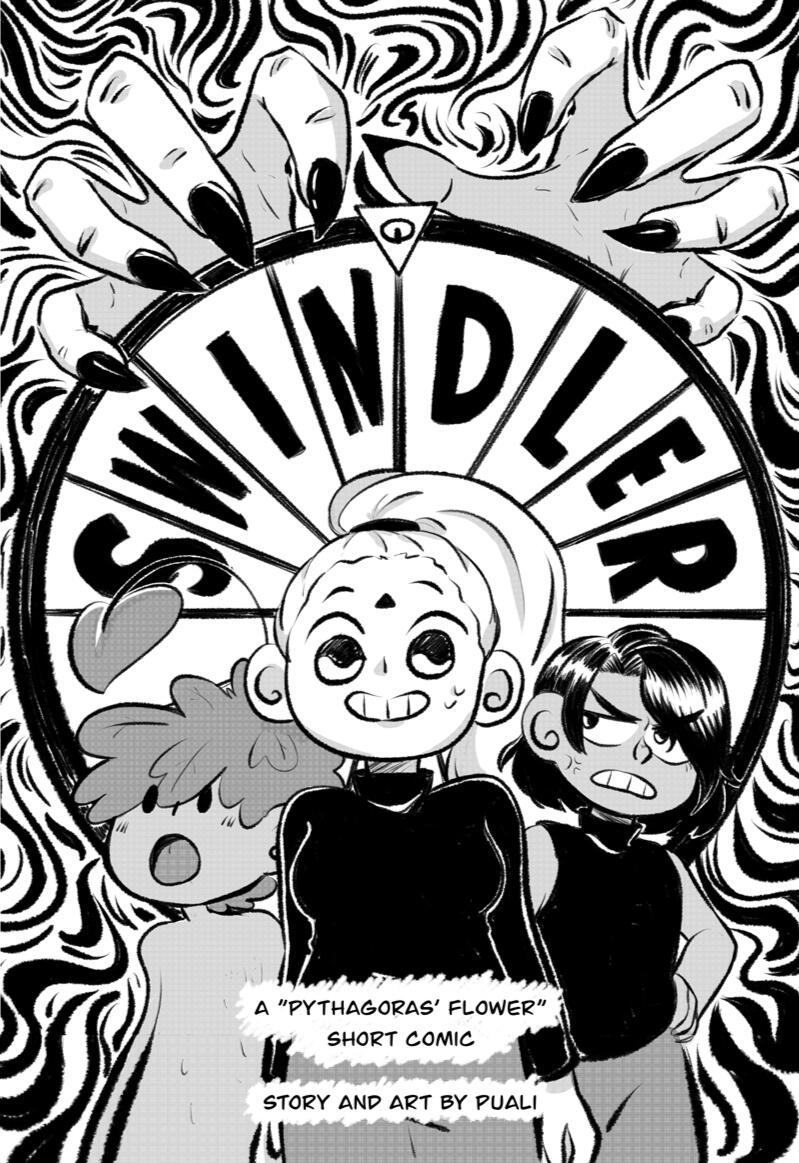 Fantasy, AdventureA "Pythagoras' Flower" short comic. In this side adventure, Hypatia and the gang visit their local festival. Hypatia is very much a fan of chance games, so when she encounters a nefarious looking stall offering high value prizes, she can't resist trying her "luck".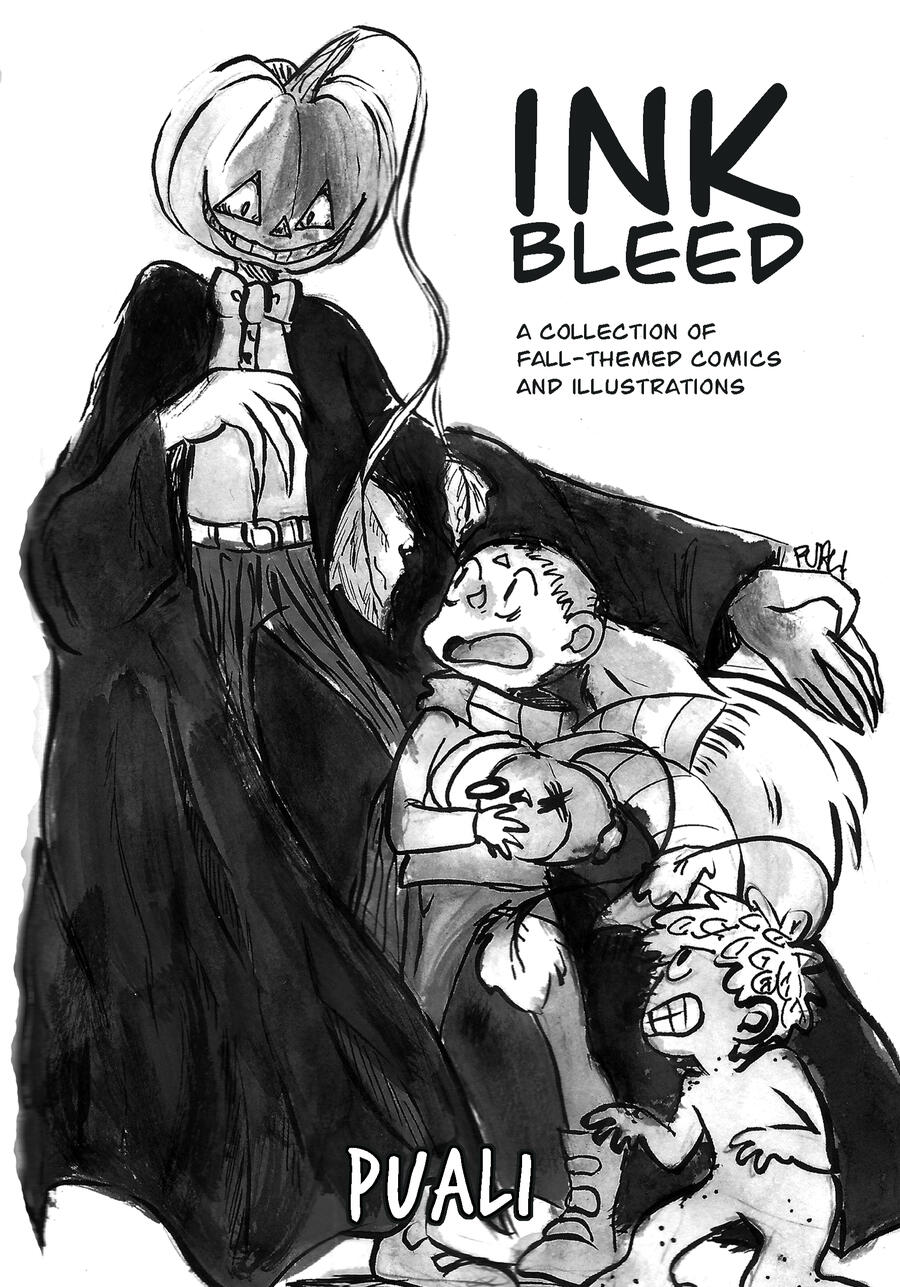 Adventure, HorrorThis is a collection of the illustrations and comics that I've made for Drawtober over the past few years. The first edition features illustrations based on @SarahDandh's OC-tober prompt list.Short comics in this series:"Come Little Pumpkins"
"Carvings"
"Wicked Apothecary"
"Harvest Festival"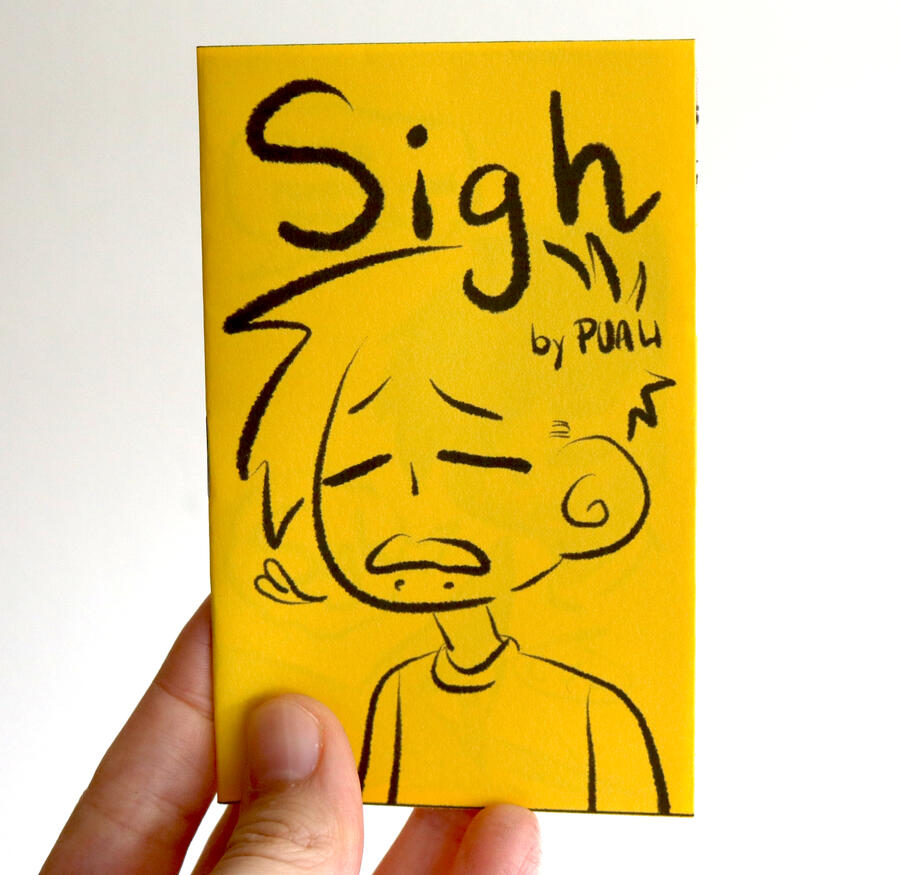 RomanceA mini-comic featuring the main characters from my webcomic, "Straight D's." I wanted to briefly show two sides of the same story; two perspectives of the same day. This zine can be read front to back or vice-versa. Both stories end in the middle
---
Art books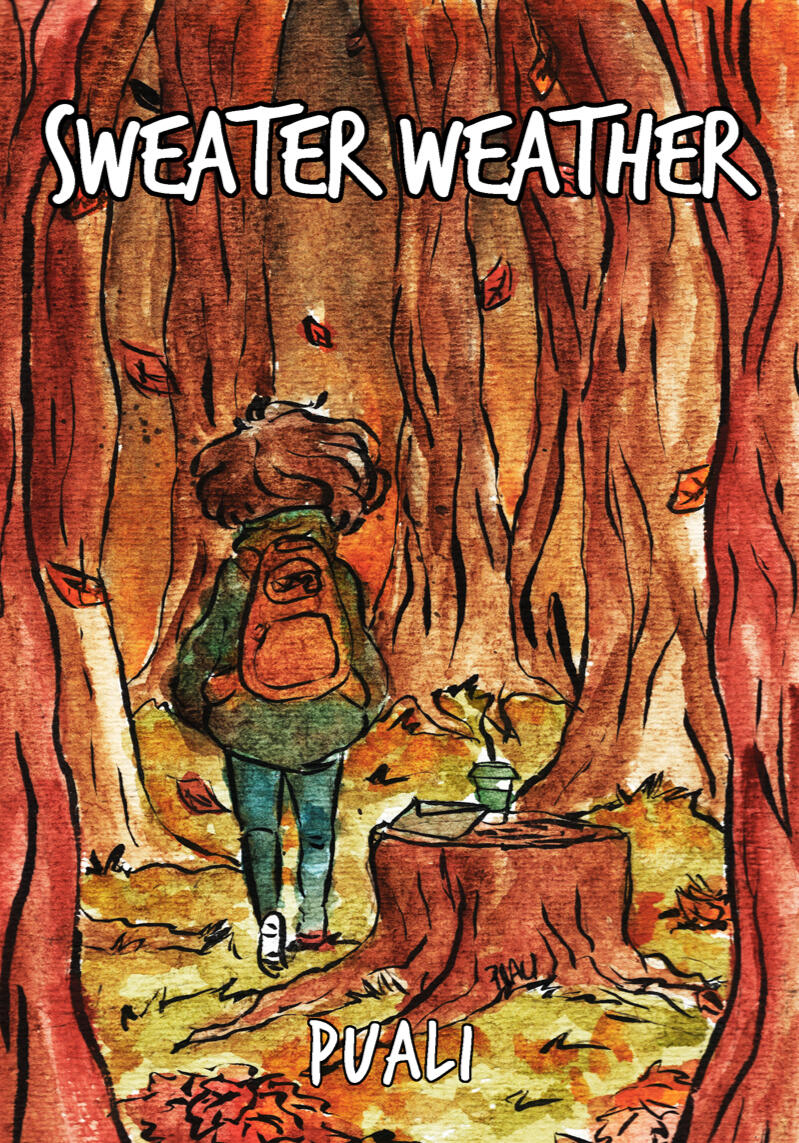 Sweater Weather
This is collection of 2017's drawtober illustrations. I made these a few weeks after hurricane María hit Puerto Rico. There wasn't that much we could do at the time, so I took on Drawtober as a way to keep busy during those rough times.
---